Many things could happen in one night.
Yesterday night my to do list were:

1. Go out with classmates

2. Go friend's farewell party

3. Go for dinner with mum

4. Stay at home and study
..AND..


I achieved all four in two days :)

How did I achieve them?



First..


I went for dinner at Restaurant Extra Super Tanker with mum and her fellow aunties in The Club, One Utama.
Overall, the meals were so-so but the services were quite bad.
However, the captain was friendly and we get free finger food like peanuts and acar.
Other than that, we also get free fruits.


Pictures shall do the talking now :)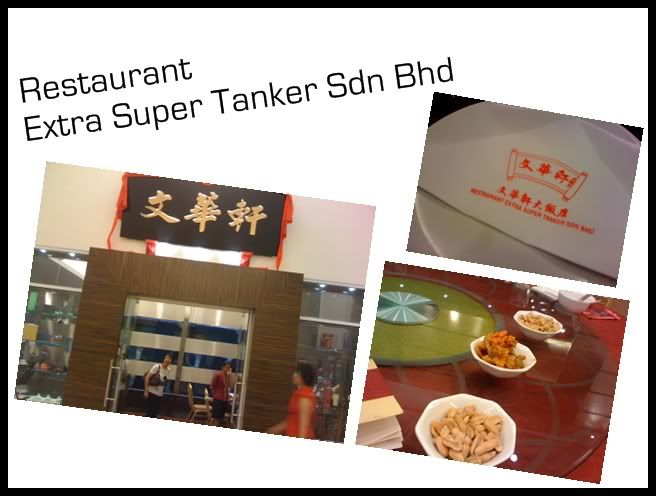 Entrance, Napkin and Assortments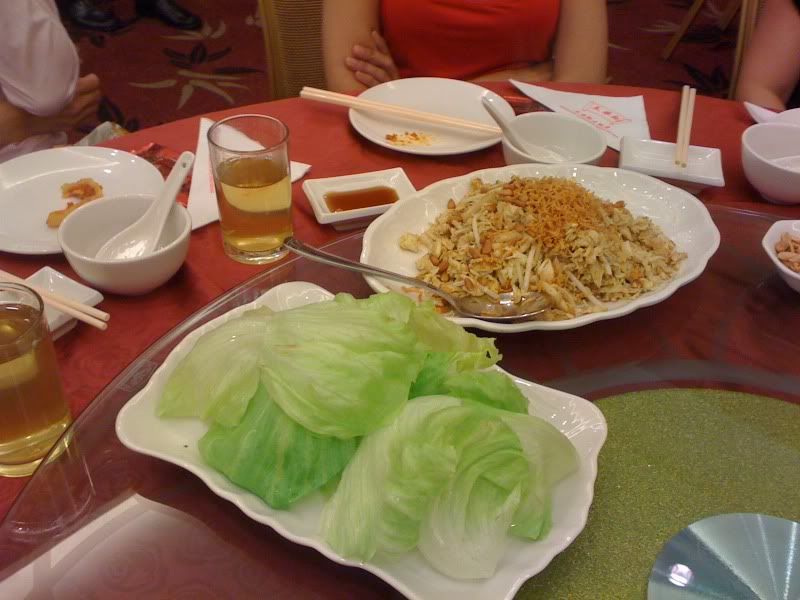 This was DA BOMB!
So yummeh, so fragrant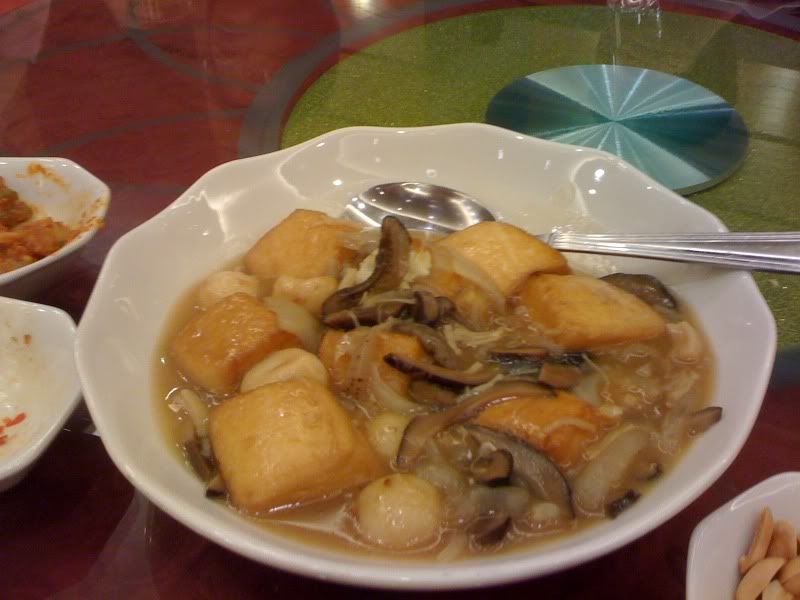 Beancurd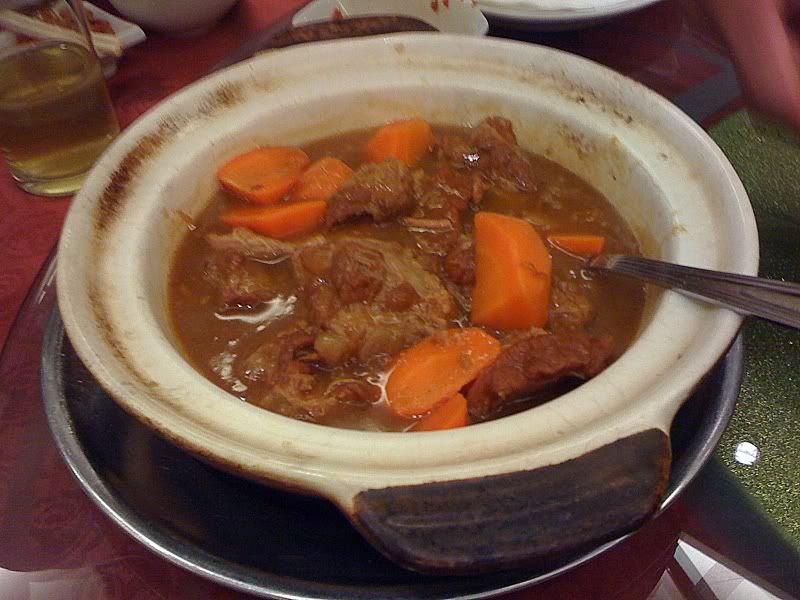 Pork
Lamb Pot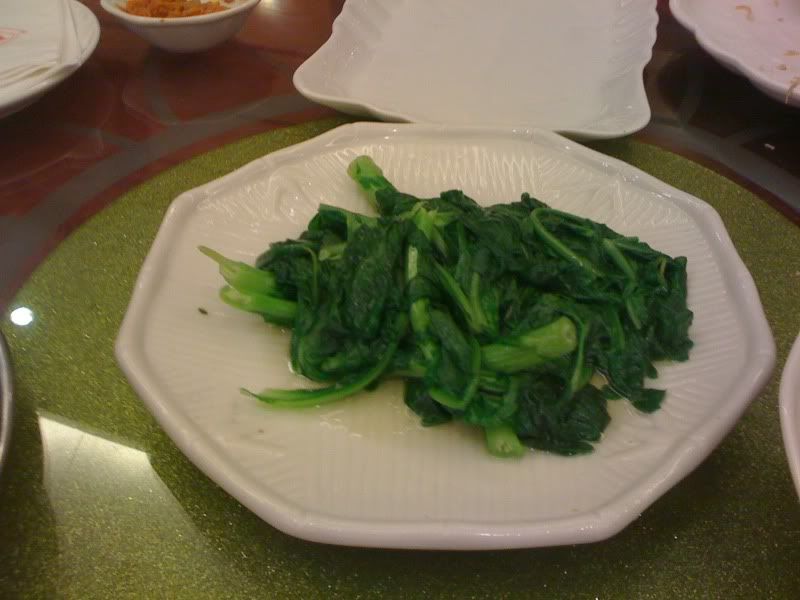 Greens
Flower Crab
P.S We added two more dishes which were the Steamed Fish and Stir Fried Vege before dessert. Didn't take the pictures because they were gobbled down by the aunties.

After the dinner..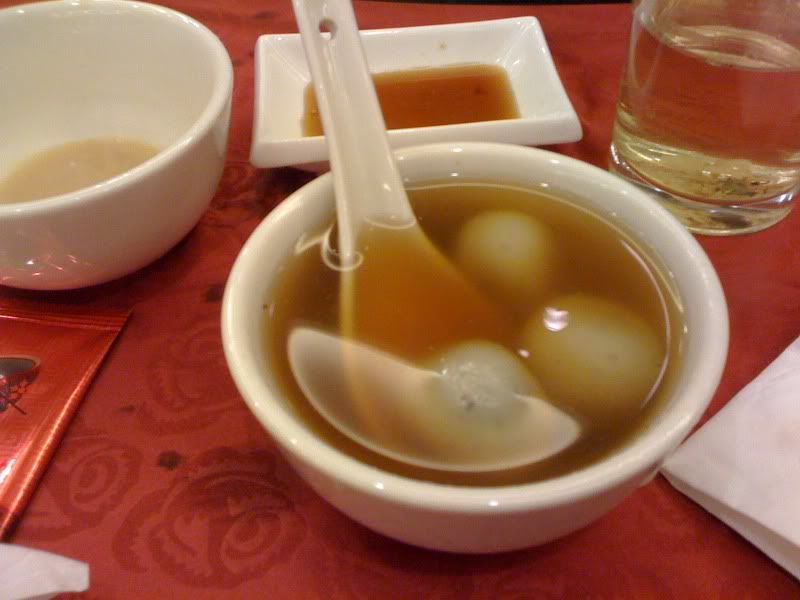 I salivated at the sight of this! OMG!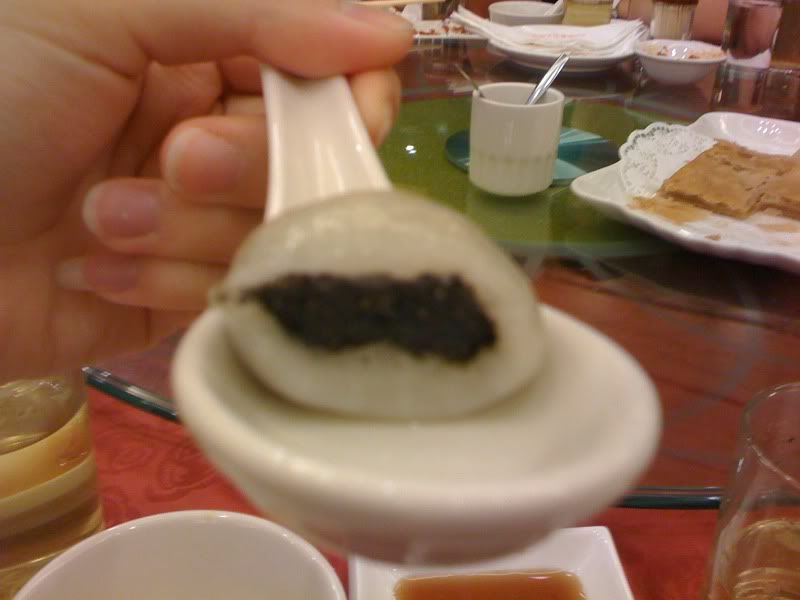 Heaven!
The one at the back was The Kaya 'Wo Peng' .
To-do list number 3 was achieved!
Then, mum happily went off to happy hour with fellow aunties and I went home to tumpang my brother's car to the farewell party of a friend,

Kah Jin

.
I've recently got to know him from my

Langkawi

trip.

At first, I thought we were heading to a house.
Then I realized the farewell party was actually being held at a club in

The Strand, Kota Damansara

(near my house :P)


PARKING
Club, Pub and Bistro
(Snapped this before I leave)
The activities that happened downstair besides drinking.
.
Pole Dance
Pole dancer going around the pole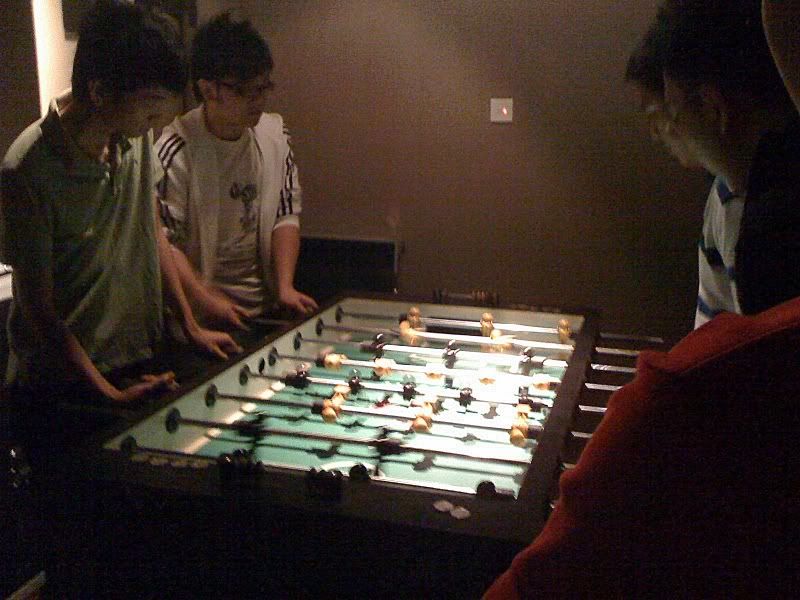 Foosball battle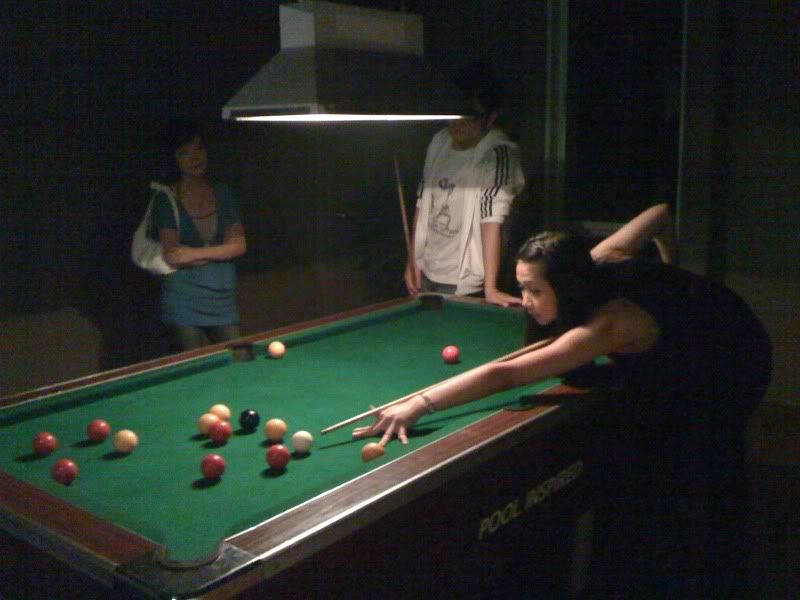 Billiard battle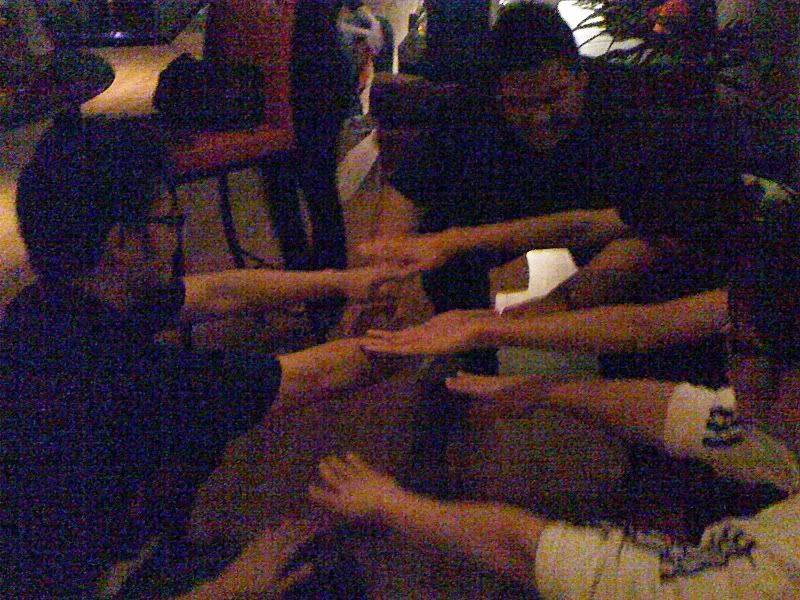 Drinking game
Who can squat the longest?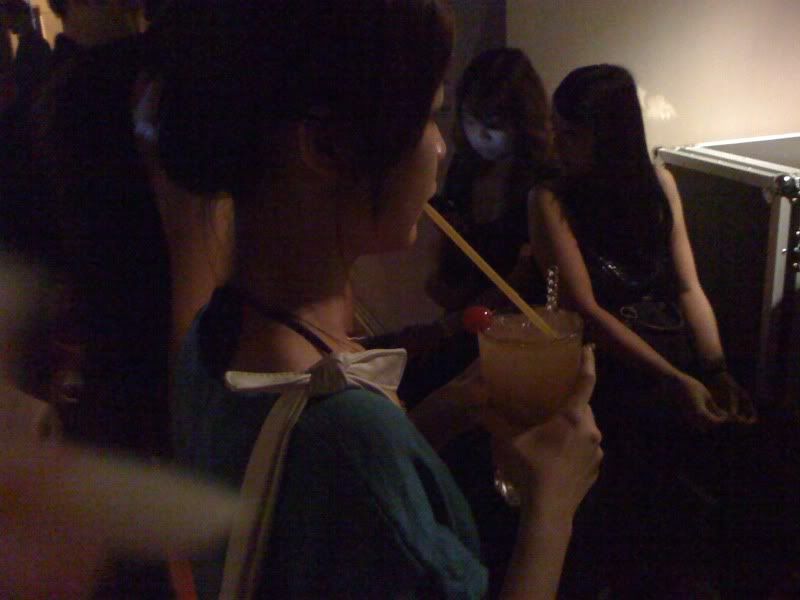 My second brother's gf sipping on
Long Island
while observing my brother playing foosball.
Many interesting things happened last night and it was also my first time in a club.
Those were eye opening experiences which included an over-friendly uncle kept trying to make me drink.
I think he was trying to victimize poor
Terry
through me because
Terry
drank a lot that night until he said something to me.
Conversation between Terry and me
Terry : Jolyn, if that uncle comes to you again, you drink yourself ok, I'm not helping you already.
Me : *sweat*, you can refuse him you know.
Besides that, I also did not have to worry about anything like whether I'm allowed to drink or bla bla bla, all I had to do was enjoy the night.

After we settled the bill for the drinks, we left around 2.30am.
The rest of the gang continued their night at
Kayu Nasi Kandar
whereas I went home.
I was very tired as I woke up at 5.30am for college.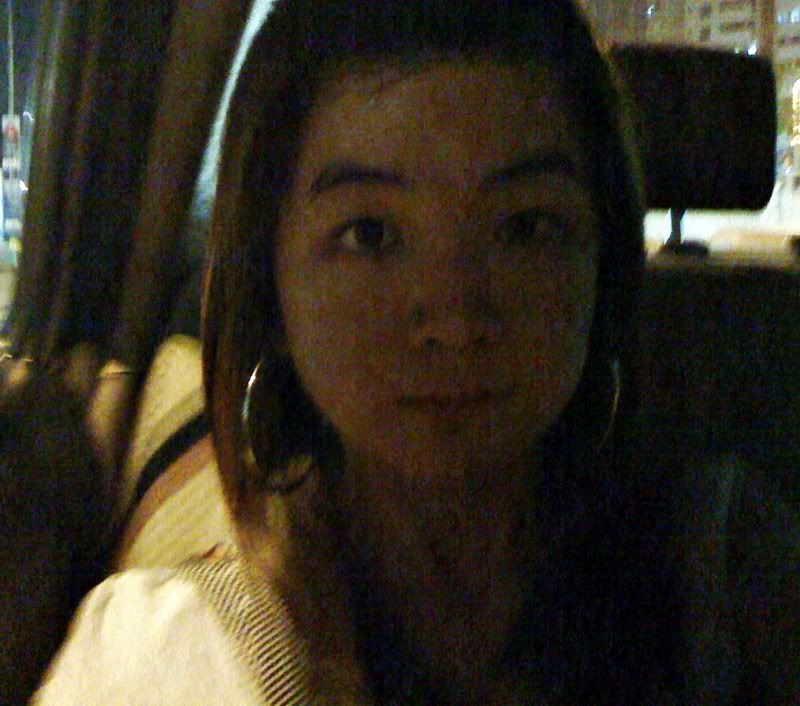 I was so tired on the way back home.
I was satisfied because to-do list number 2 was achieved.
Number 1 and 4 were achieved today, and the entry will be next one ;)