Ish, today backache like
don't-know-what
.
Nonetheless, today was eventful, I was able to forget the backache for a while :)
Pictures shall do the talking now.
This is..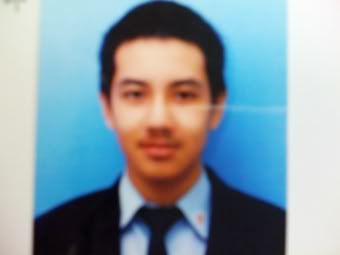 Wee Wee and his flawless skin
Today was a cold day, Wee Wee gave me his jacket :)
Look at Wee Wee's goosebumps
Thanks Wee



I present you with the series of events which happen next.





Skinny Soon series of Gayness




One
Two
Three
Final
Can't let Wen Wen steal all the limelight right?
I present you with a lil bit of Lai :)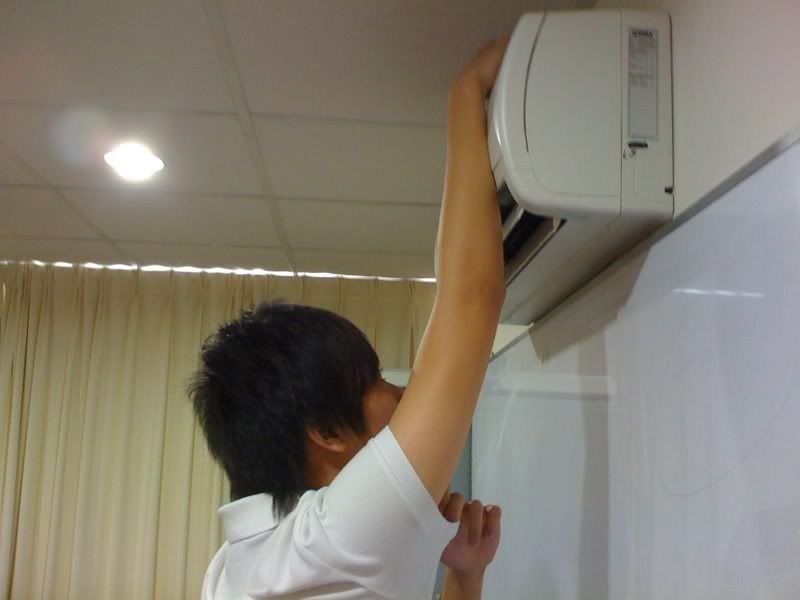 See what Lai was doing with the aircond
Lunchtime was
eventful
Venue : Subway :)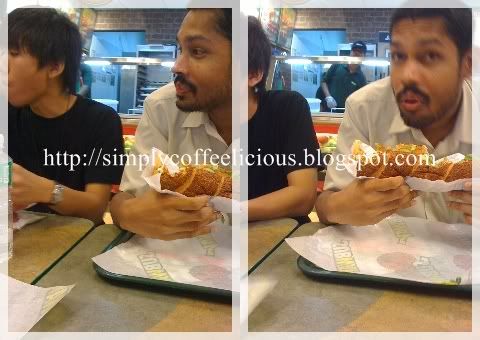 Ate with our mentor,
Mr Peter
.
Queue-ing Up
Personalizing their subs
Bon Appetite WITH The Gang!
Then I present you
Selva & his 'everything mix together' Subs
'Jolyn, can I eat yet? I want to eat my food!'
LAST BUT NOT LEAST
Wen Wen and Me :)
You're welcome, love.
The phone is just a small favour of mine.
Thanks for being there for me when I needed ears.