Saturday morning til 7pm at night was...
pure monotony.
And then...
I remembered I have to go to my aunty's house for a party.
It was my cousin's 21st birthday party.
I totally forgot :(
So I got ready and waited downstair for my parents and brothers.
This is Cowan's cake(s) :)
HAPPY BIRTHDAY COWAN!!
I went home around 11pm with my brothers whereas my parents stayed for drinking session.
Today they got hungover =.="
As usual, I went for my morning yoga session with my kawan(s).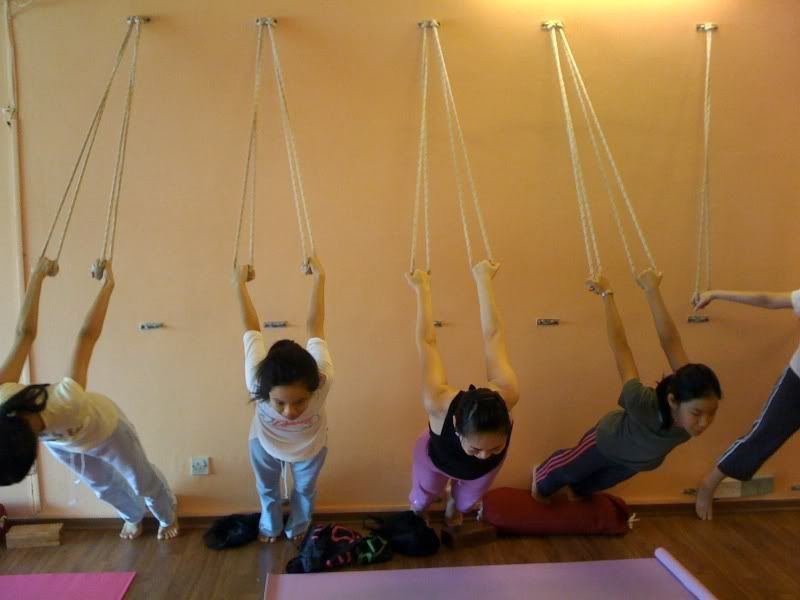 My kawan(s) stretching :)
My version
I don't know why I still can laugh so happily
This stretching made us pant like mad =.="
After my morning yoga, I went to watch 'Obsessed' with parents at GSC Signature, The Garden.
I cried in the end T_T, so touching :(
I was too awed by the popcorn container >.<
sorrylah, never been to GSC Signature :(
Time flies, why worry?
Might as well live, laugh and love without regrets.