First let me introduce you to my new kawan (: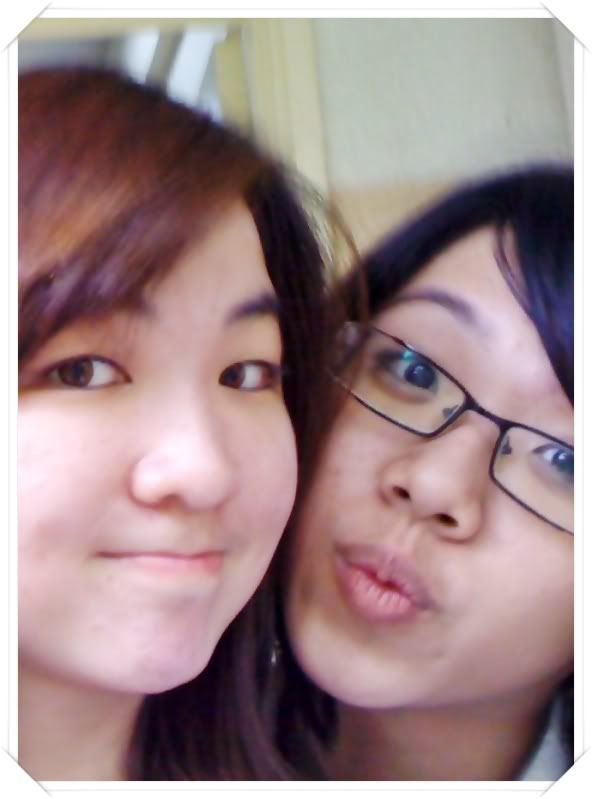 Aiyann (: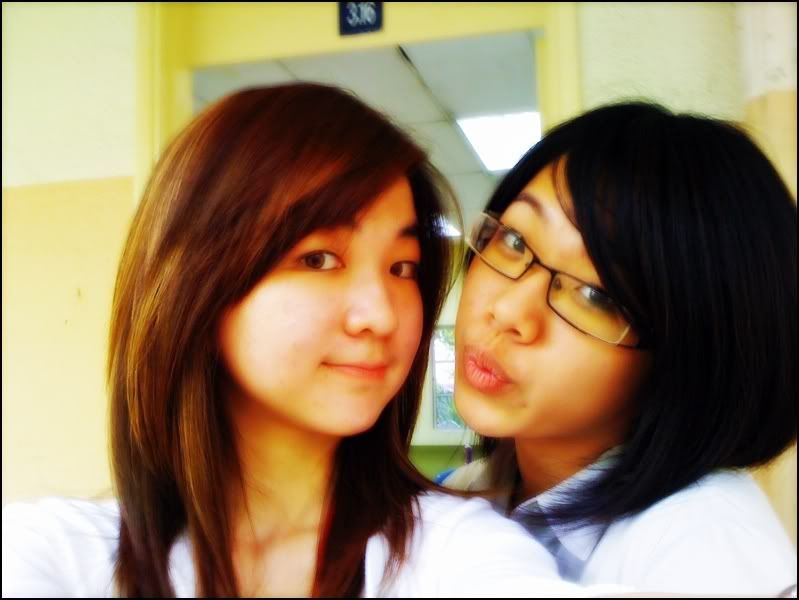 (:
Then..
I'm gonna warn you that this is going to be a
photos post
because
in this post, I am going to expose you to the life of college kids.
(Note: Other than attending classes)
This is what college kids do when they have been in college for
7
months.
Outside class in the morning..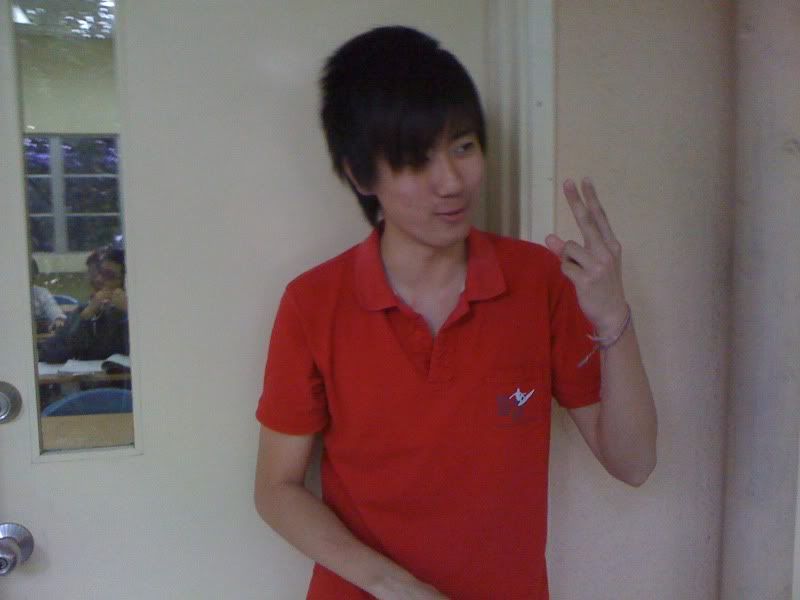 College Kid 1
Lai
In discussion room..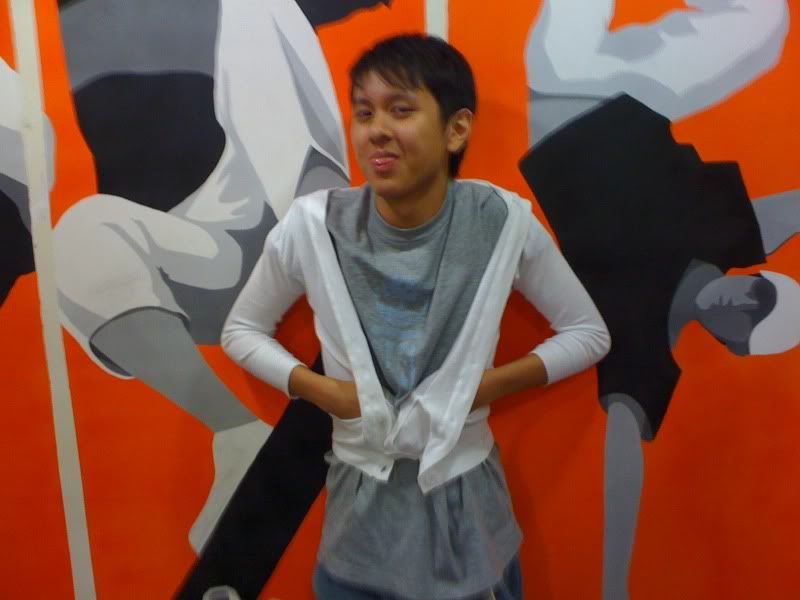 College Kid 2
Jian Wen
with my jacket
College Kid 1 and 2 SS MOMENT..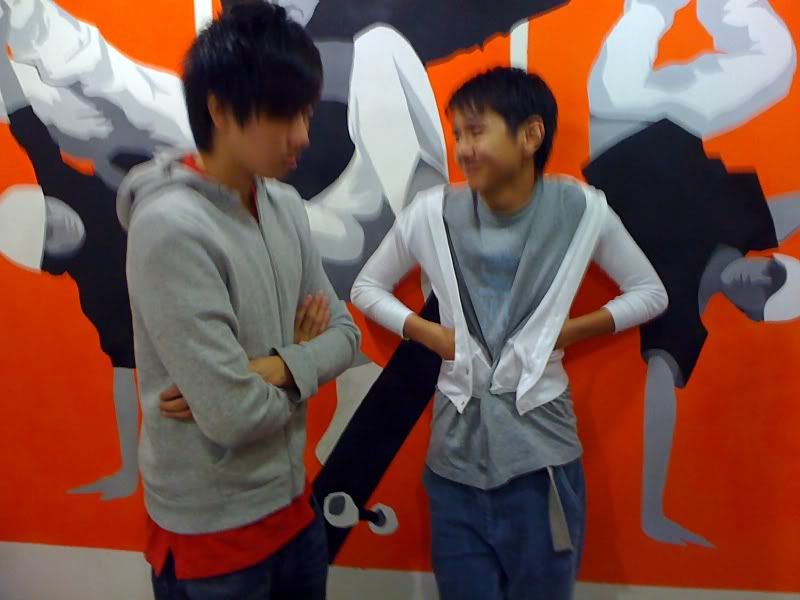 Jacket Version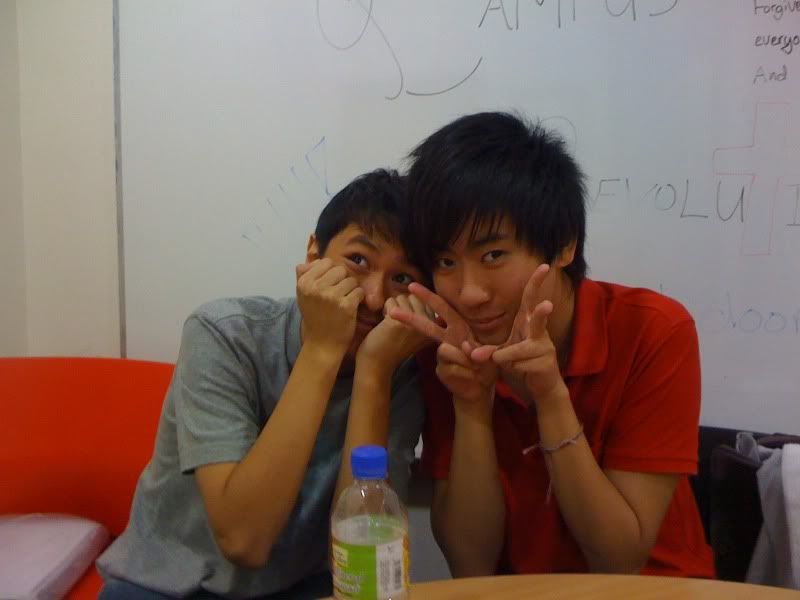 Cute Version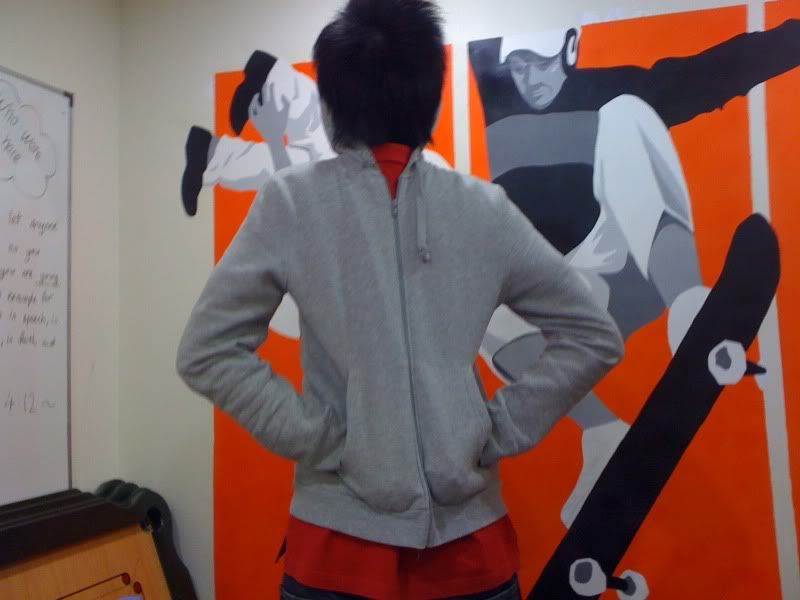 Lai with Jian Wen's hoodie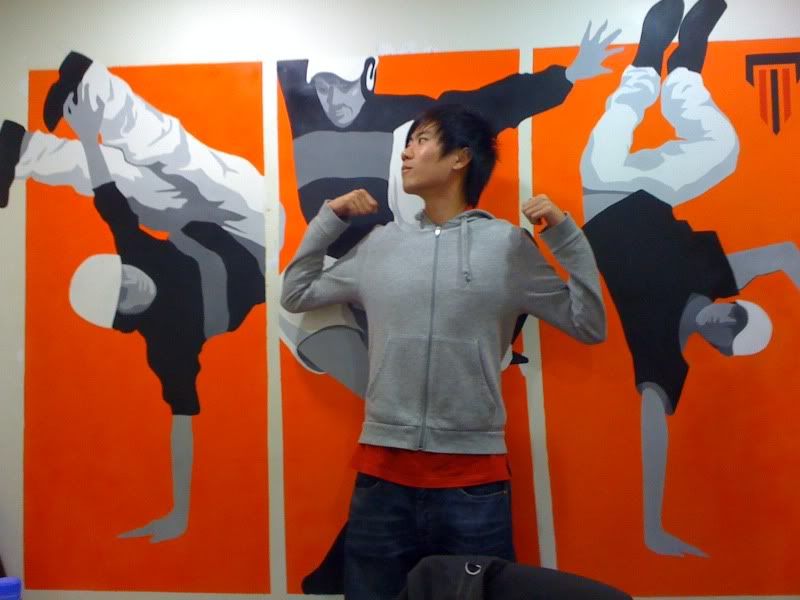 Super Lai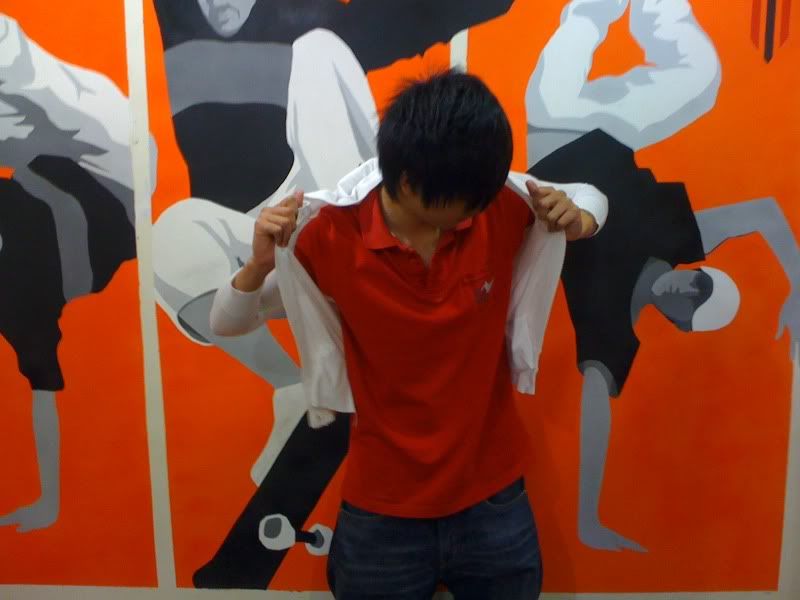 He is struggling to wear my jacket
'Jolyn! See my muscles!'