Went for morning yoga today with my kawan(s).

Skipped for god-knows how many weeks already because of exams+vacations :(
Luckily I'm still able to stand after the session.
After that, I went home and I got ready to go out with parents.
Today was family day afterall :)
We went to Pavillion.
We ate,watched movies and shopped for a bit.
I watched this.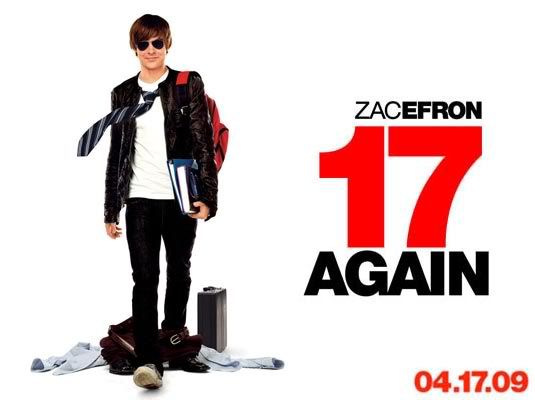 This show is so freaking..*take a deep breath*
NICE AND AWESOME AND TOUCHING AND BLA BLA BLA.
I don't mind watching it for the second time.
I was watching and chewing on my popcorn.
The scenes were very touching and sweet :D
I went here to get my daily dose of coffee :D
When I was walking at LG, I saw a new coffee chain called 'Austin Chase'.

Well, I already had a cup of coffee so I tried their fruit frothie.
Turned out, it was so good!
I will be back for the coffee.
Purchase of the day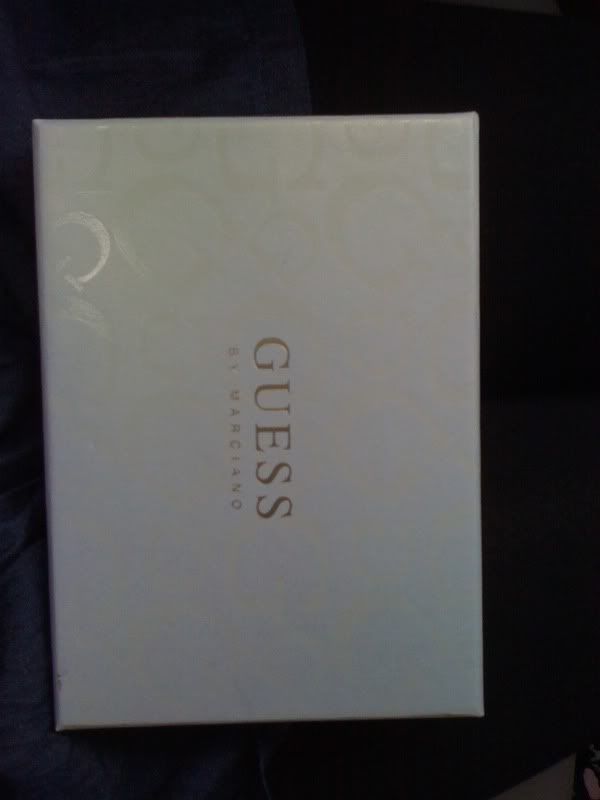 <3
I'm not showing my purse around :P