Early morning, I jailbroken my phone before going to college.

Nothing much happened in college today.
Had double Physics early morning. Did the circuit experiment.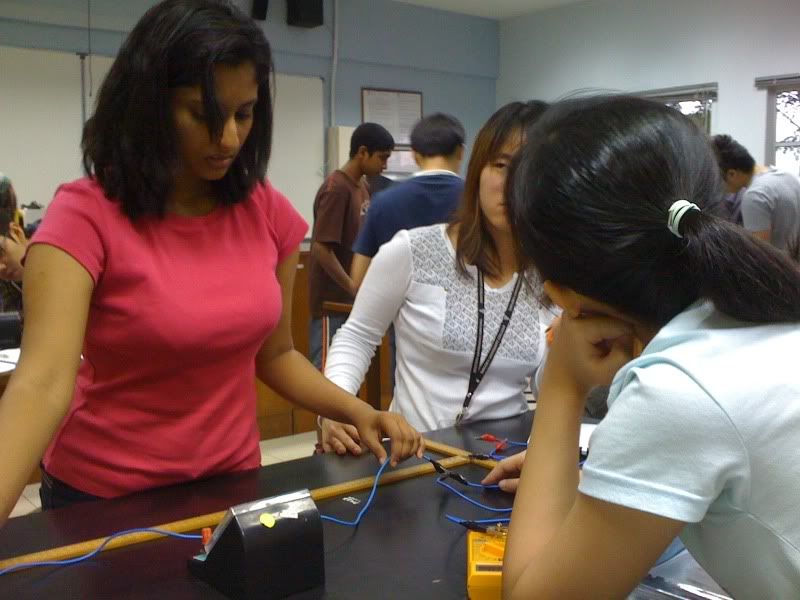 First Practical
The Guys
Played UNO cards with the gang during my break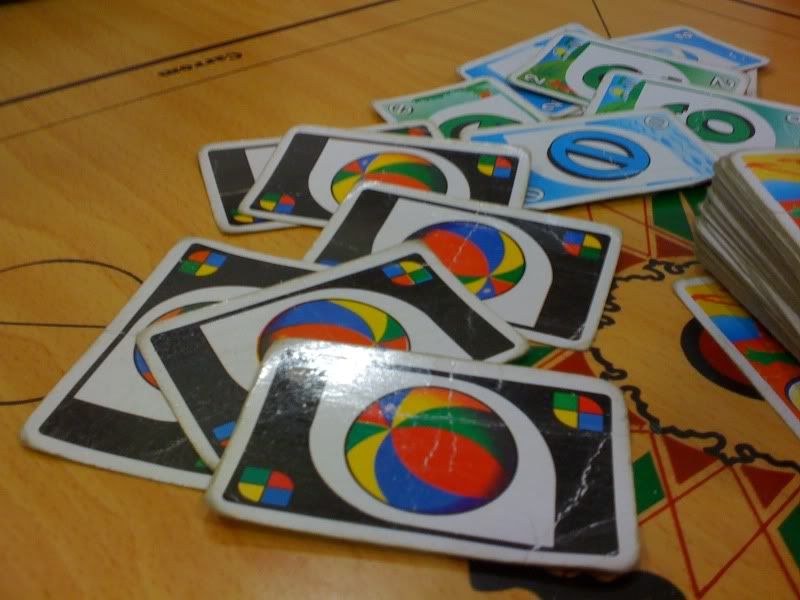 6 Wild Cards in a row, quite a sight ain't it?
Today I looked, feel like a crap and I don't know why.
Not in the mood for a long post, have to do work.
A2 *SIGH*