Pre-Penang dinner on a rainy Saturday night
@Pulau Ketam Steamboat, Kota Damansara
Hokkien Char Beehoon with Lala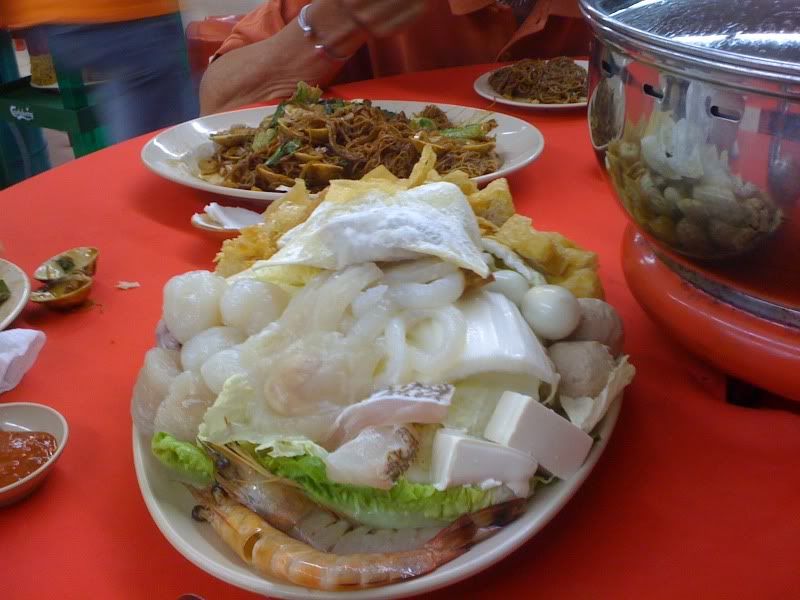 Steamboat Set
Pre-Penang breakfast :D
@Kayu Nasi Kandar, Kota Damansara
Roti Telur Bawang and Nescafe Ice
Nescafe Ice and Teh Tarik
Roti Kaya <3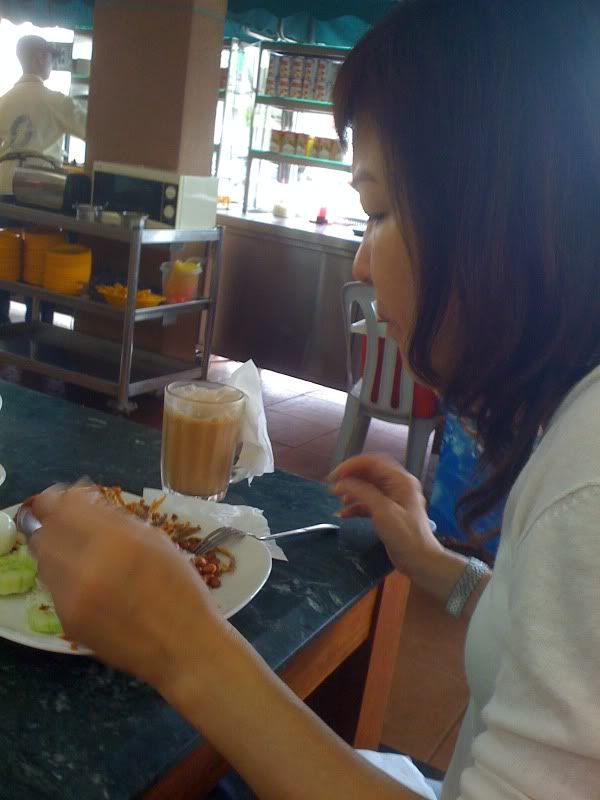 Nasi Lemak and Teh tarik

Penang, here we come!
Snack @ Highway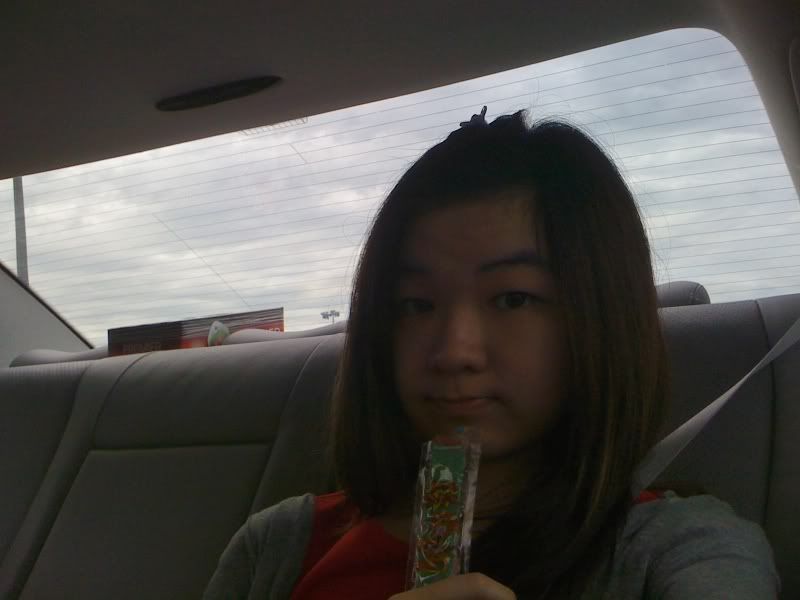 Sour Ribbon!
Lunch @ Lorong Selamat, Penang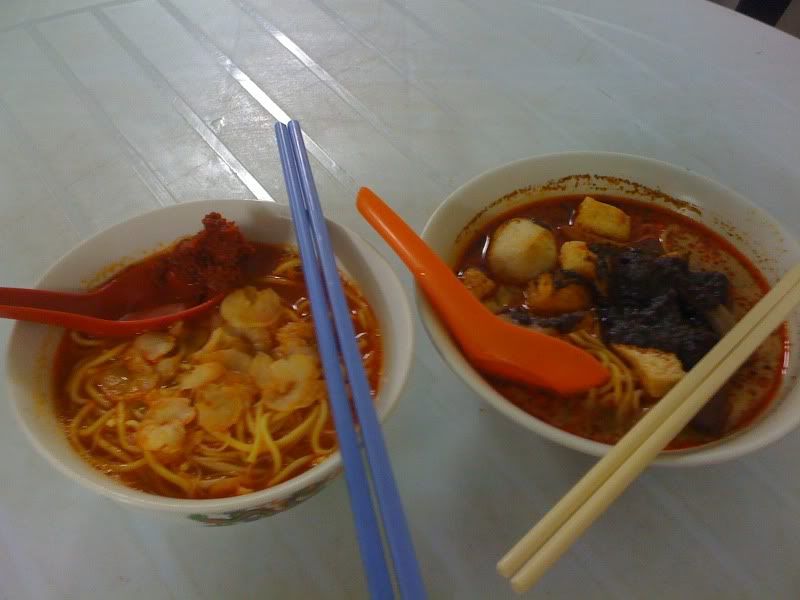 Prawn Mee and Curry Mee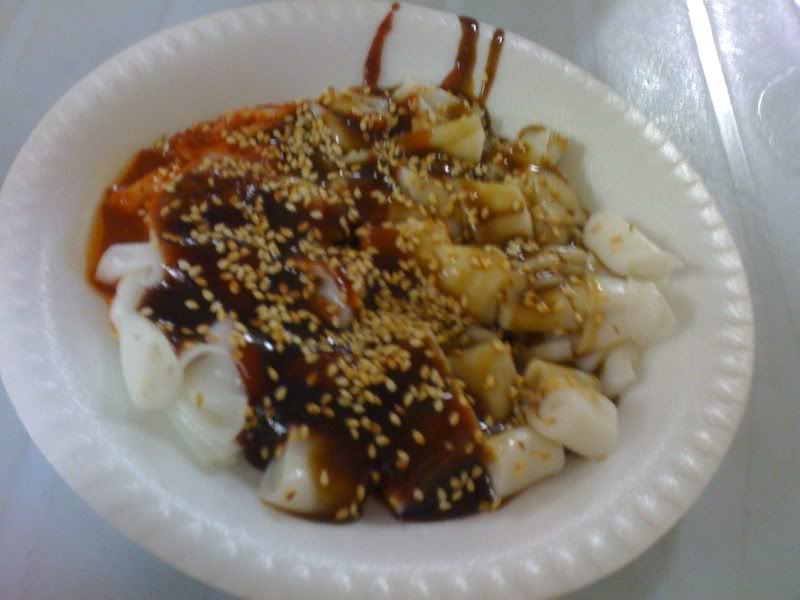 Chee Cheong Fun
Keow Teow Th'ng
Chendol and Ice Kacang
Dinner @ Northam Beach Cafe, Penang
Forgot to take pics before meal!
Left to right: Char Keow Teow, Ee Foo Mee, Hokkien Char and Asam Laksa
Supper @Maria's ( Newworld Park), Penang
Wantan Mee
Breakfast (International Buffet) @ Northam All Suite, Penang
Surprisingly YUMMYLICIOUS breakfast!
Taiping VROOM VROOM!
Lunch Round 1 @ Casual Market ( Larut Matang ), Taiping
Mee Rebus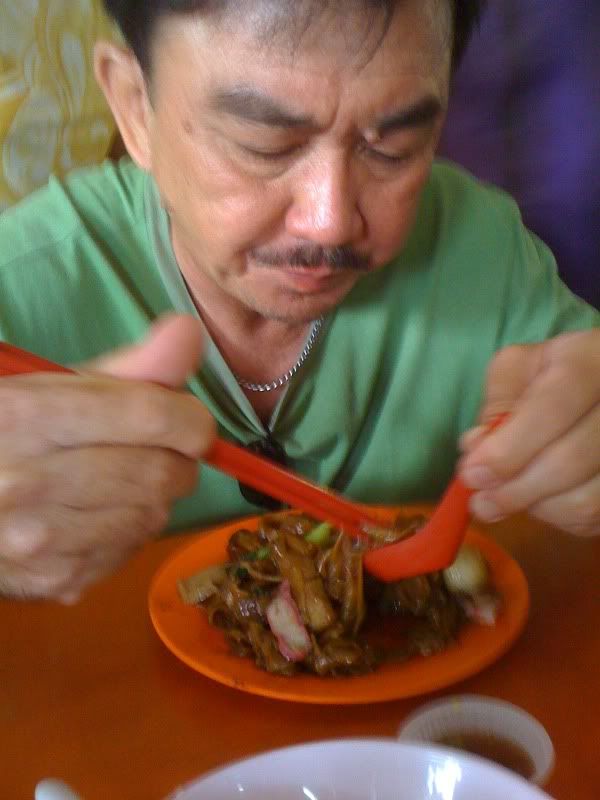 Fish ball Char Keow Teow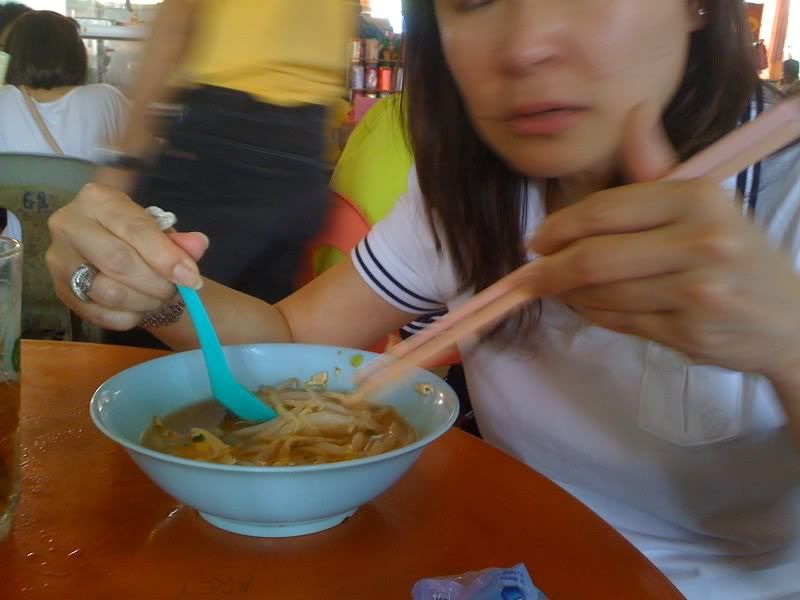 Chilli Noodle Soup
The reason why I came to Taiping.
Ban Chang Kueh a.k.a Apam Balik
Leng Chee Kang, Wintermelon and Black Bean Soya
Ipoh :D
Here? NOT.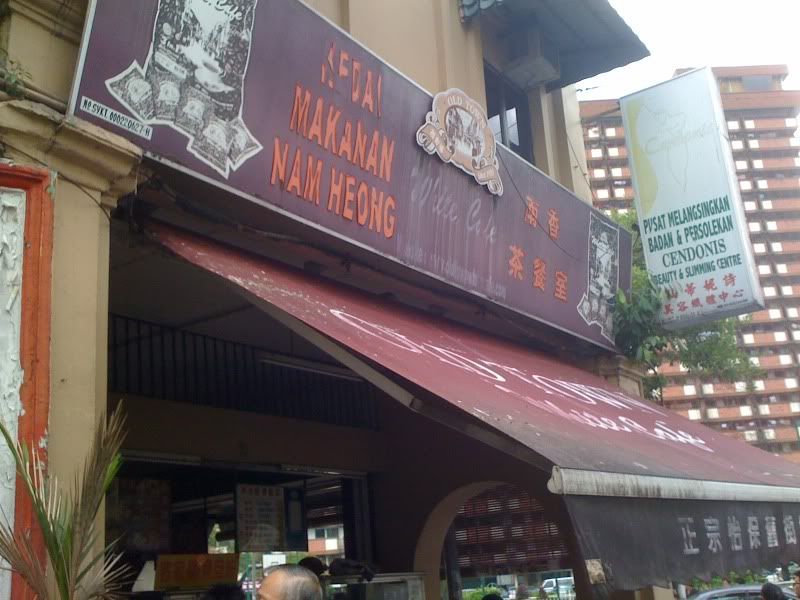 HERE!
Lunch Round 2 @ Restaurant Nam Heang, Ipoh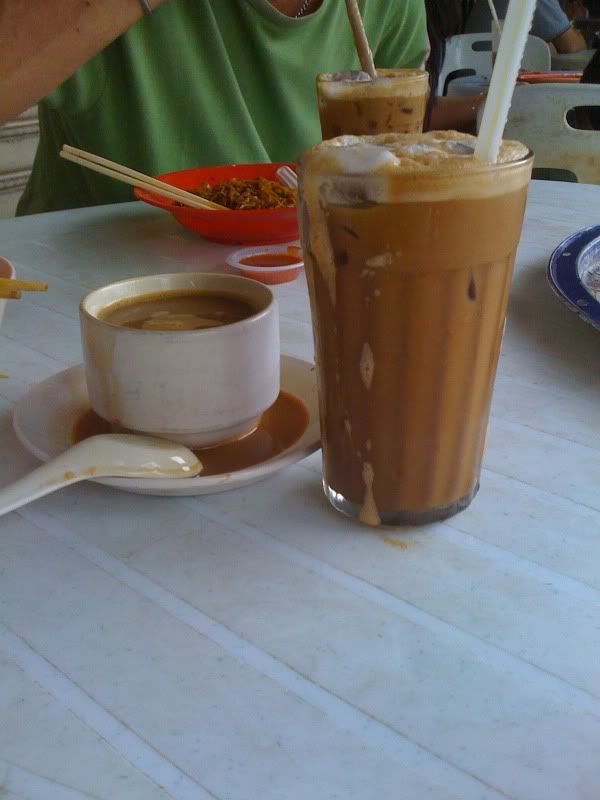 The INFAMOUS IPOH NAM HEANG OLDTOWN WHITE COFFEE!
ALL MINE!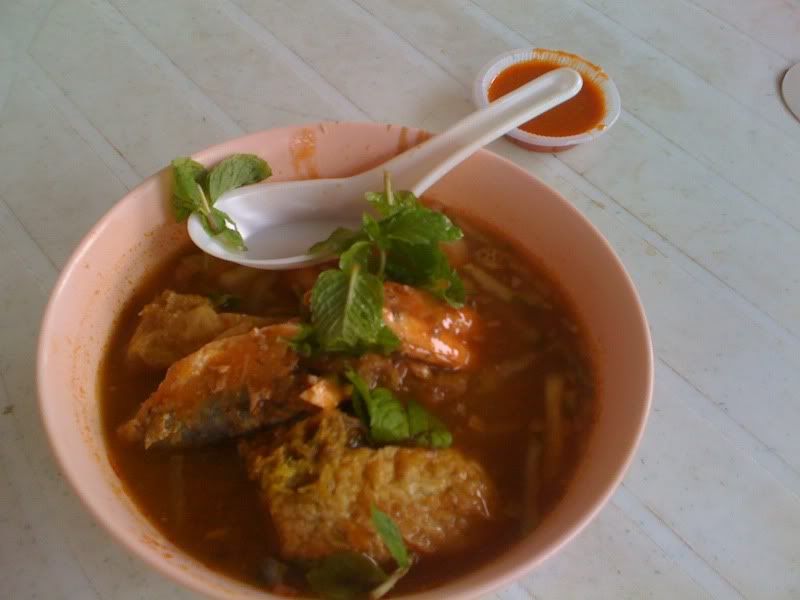 Asam Laksa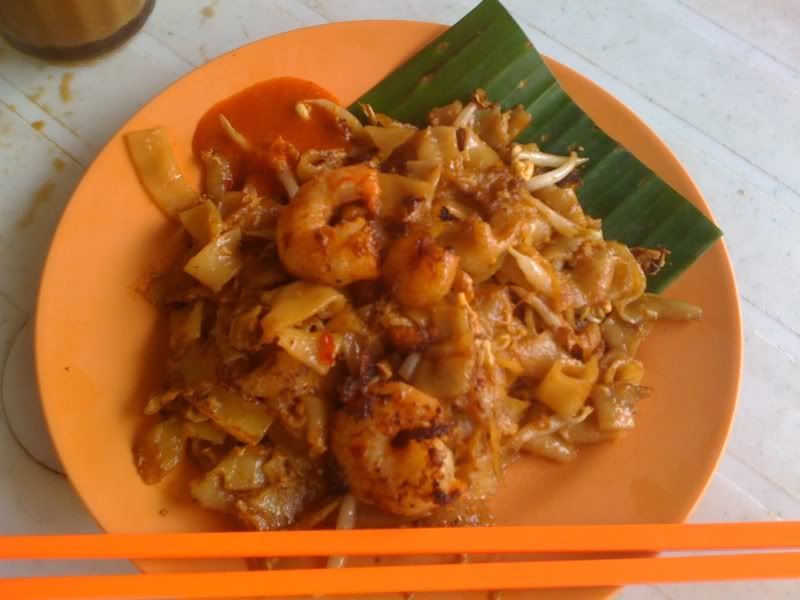 Char Keow Teow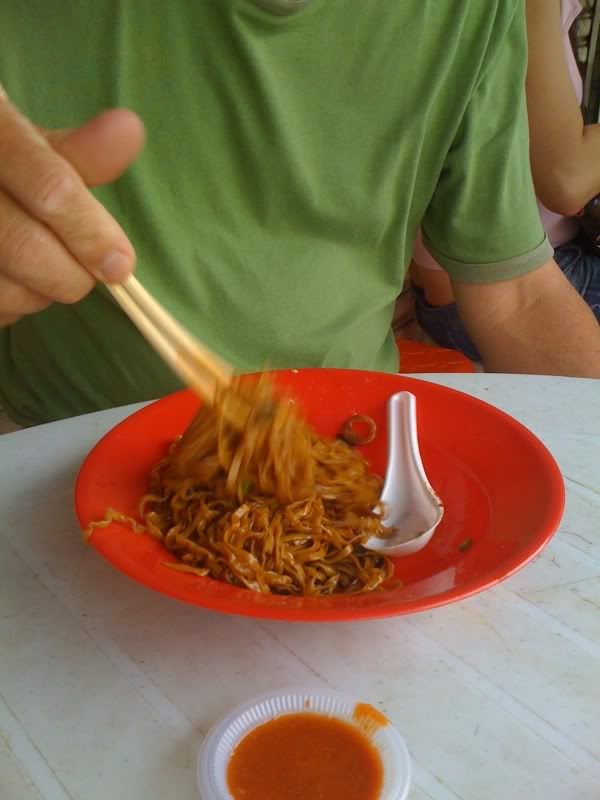 Hakka Mee
Then back to KL :).
Now is the showcase of the non food pictures!

The Magical Clouds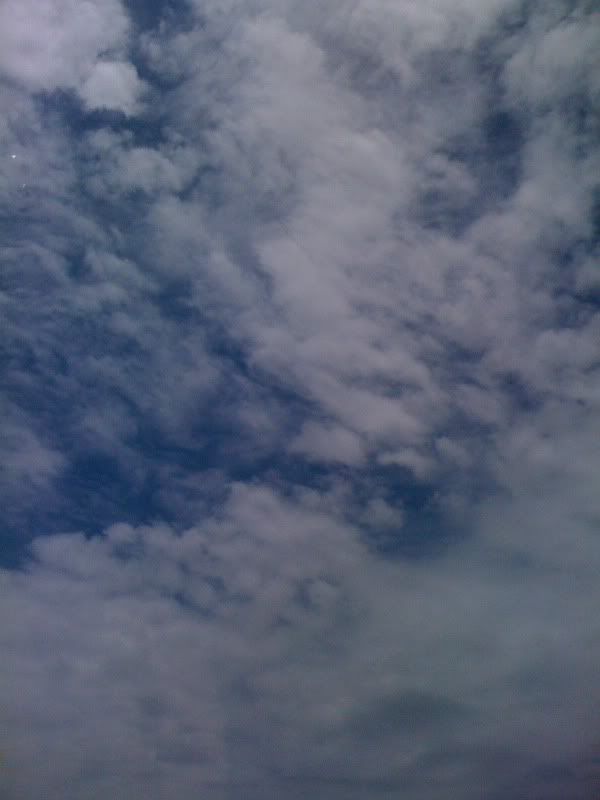 Then, it rains.
:(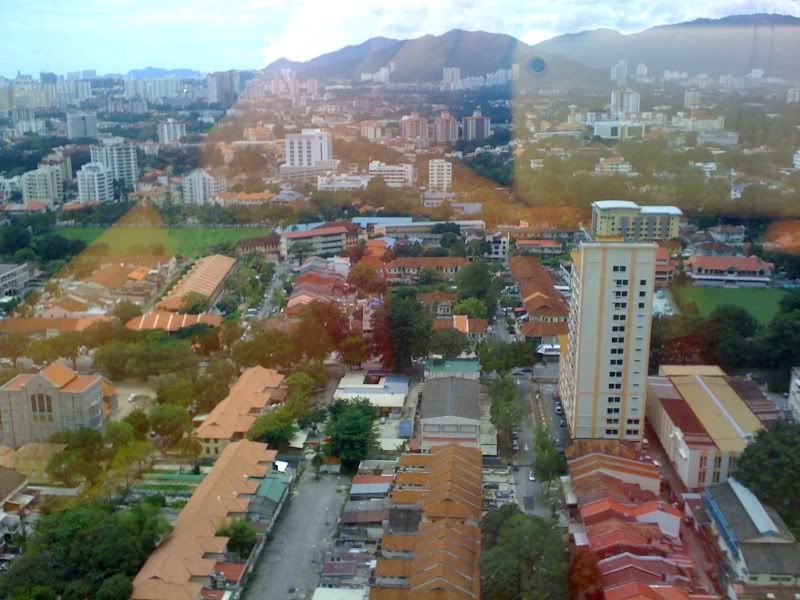 The view of Penang from 30 floors above
Lorong Selamat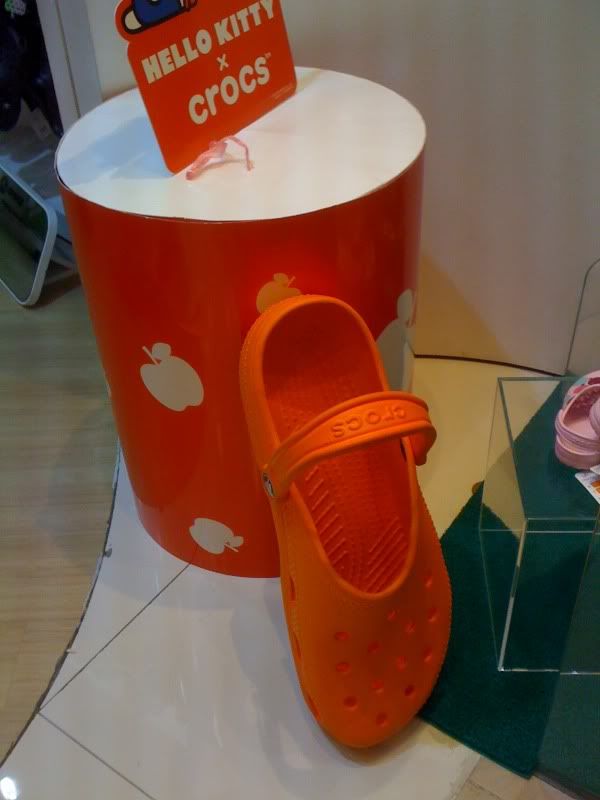 :D