1. The quality of a home cooked meal is always better.
2. You know if the food is properly cooked to the proper temperatures so you have a smaller chance of getting a food born illness.
3. You can cook it to your likings.
4. There are less preservatives in home cooked meals.
5. It is cheaper.
FOR AN EXAMPLE
I present you with the chef :)
Dishes of the night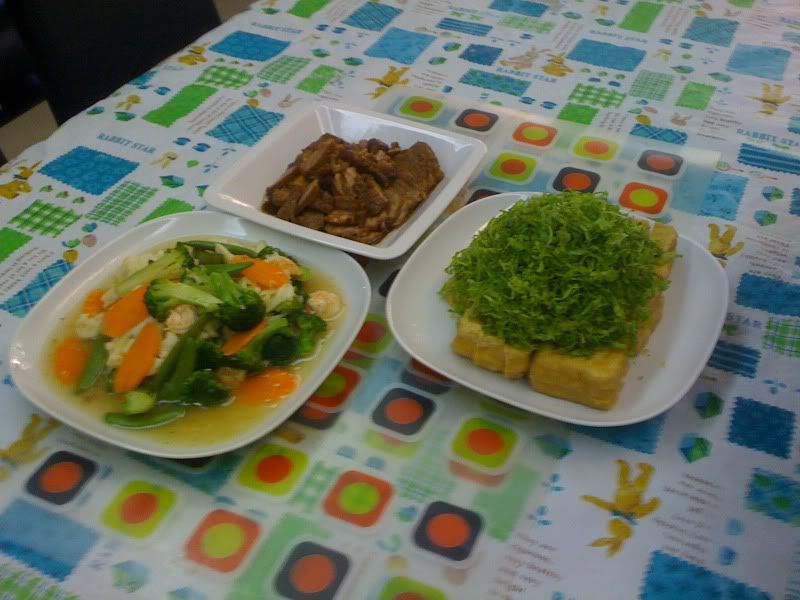 Beancurd with some vege which will be flooded with some special homemade sauces later. This is the bomb I can ensure you :).
Outside Food a.k.a Japanese Food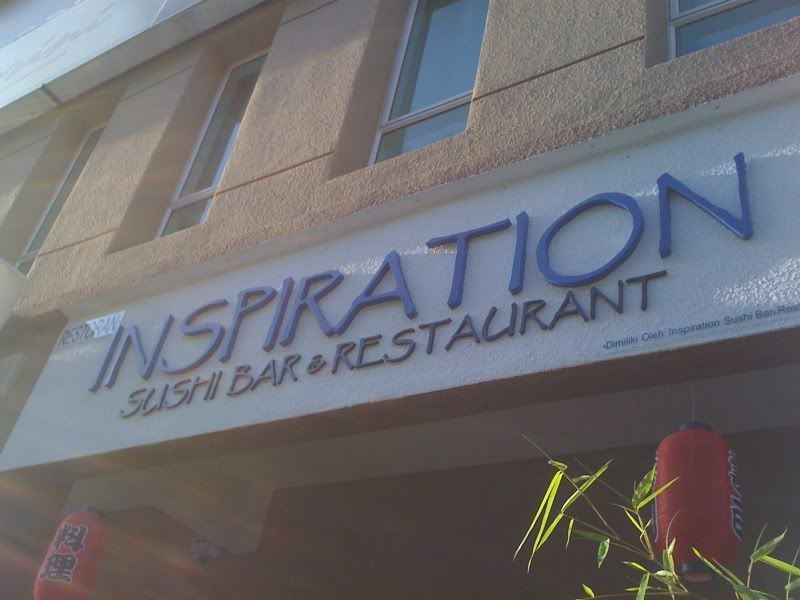 We went to the newly opened Inspiration Restaurant.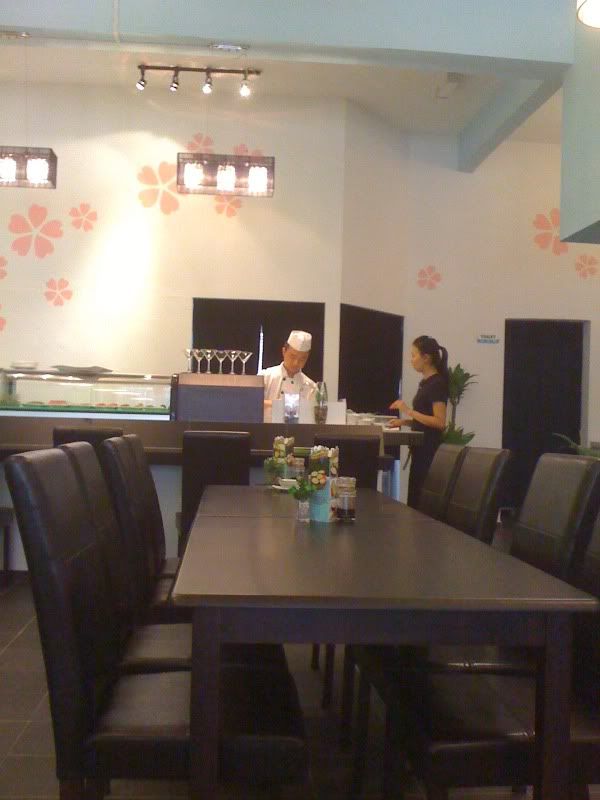 Sushi Chef in action
Menu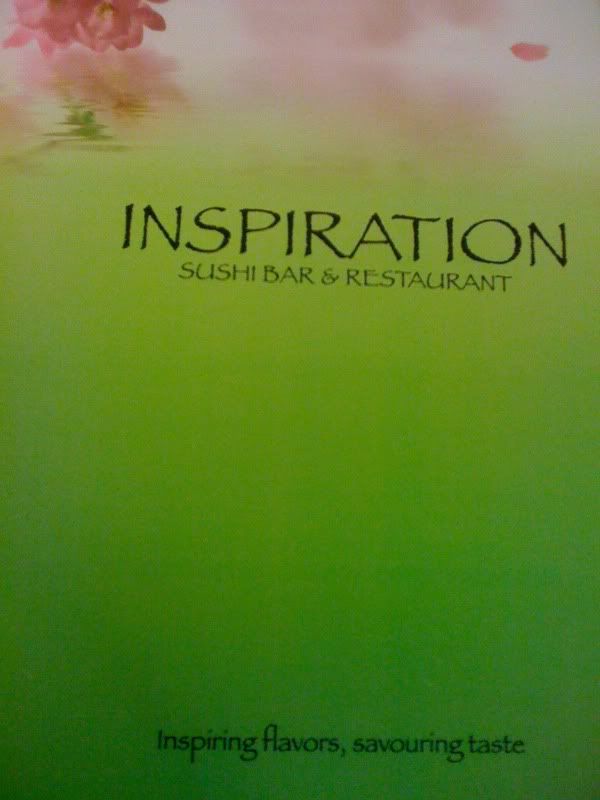 Cover
Page One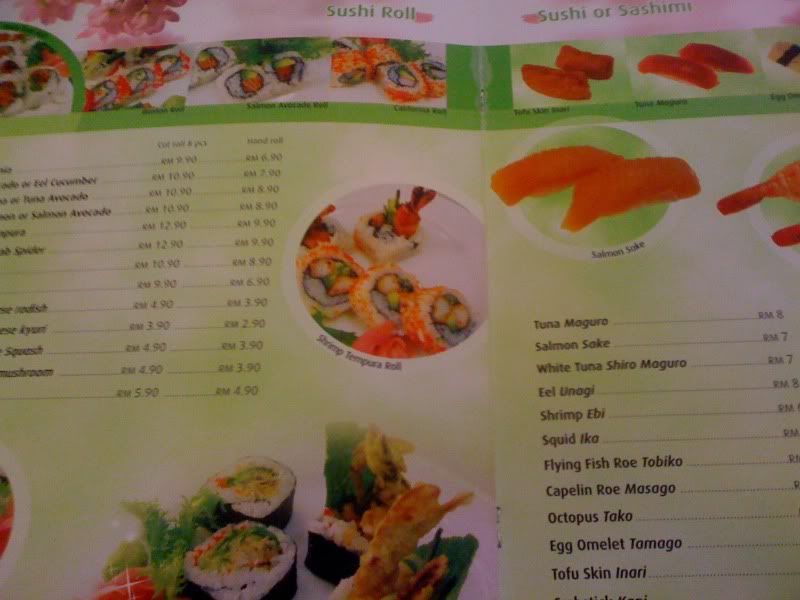 Page Two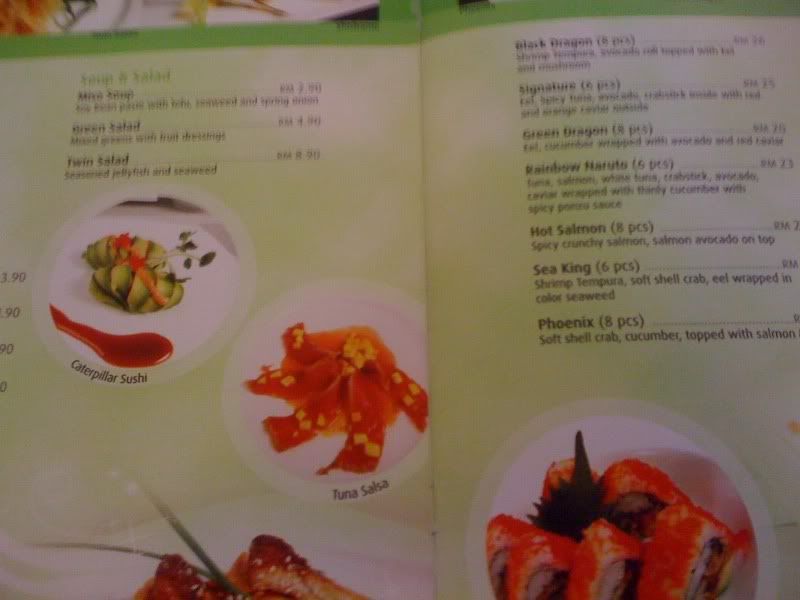 Page Three
Last Page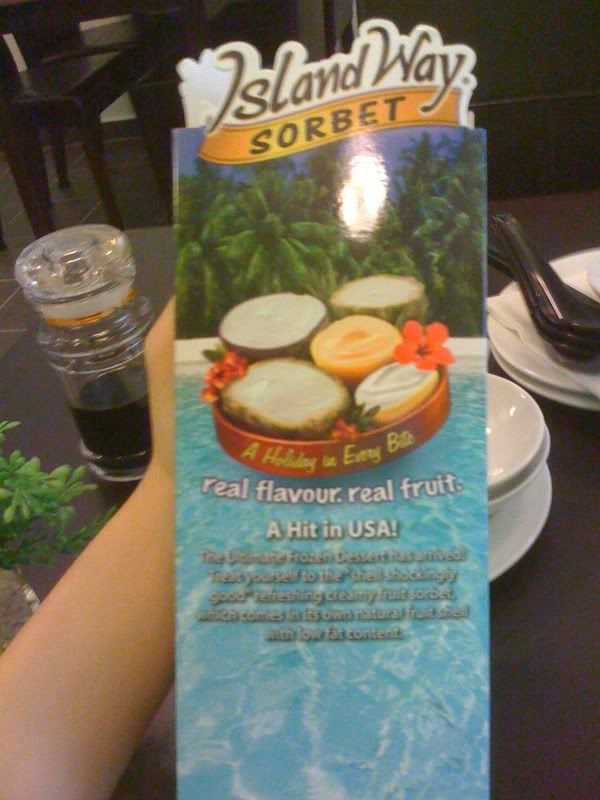 Sorbet :/
Free-of-charge
Green Tea and Miso Soup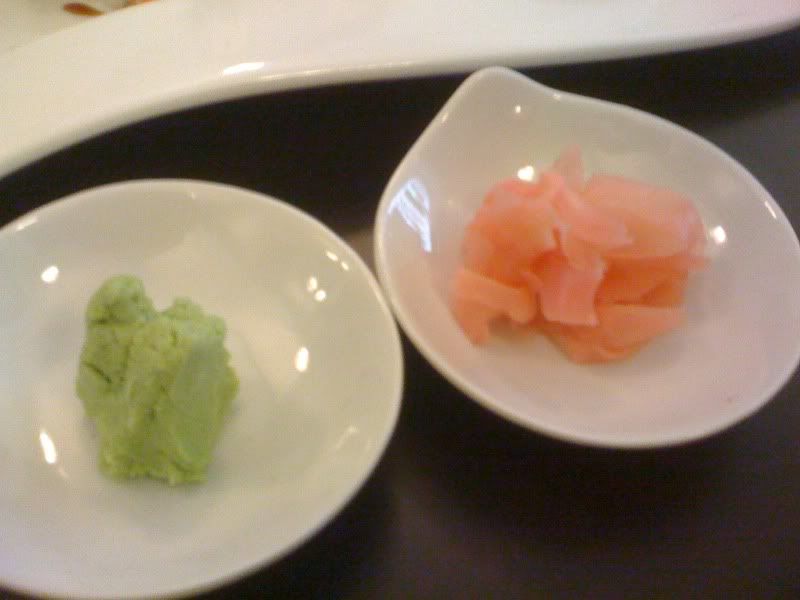 Condiments
White Tuna Sashimi
Mains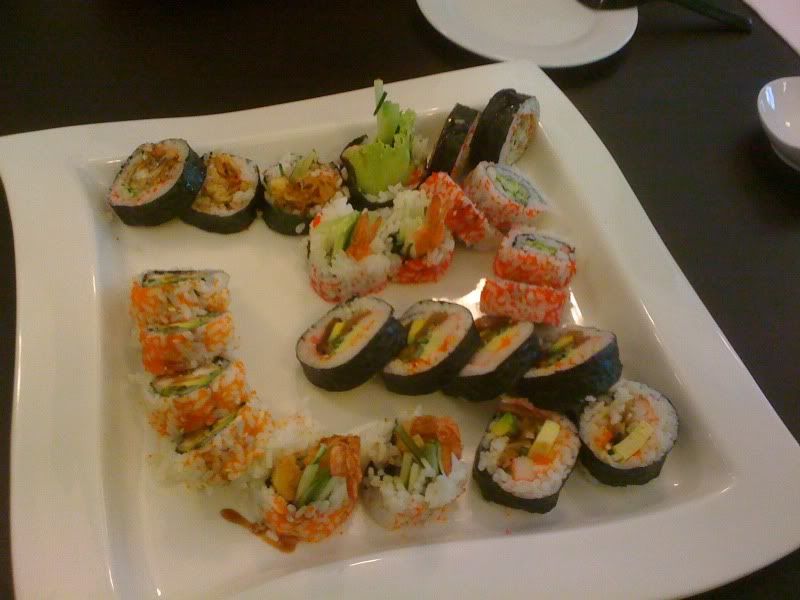 Combo B
Garlic Fried Rice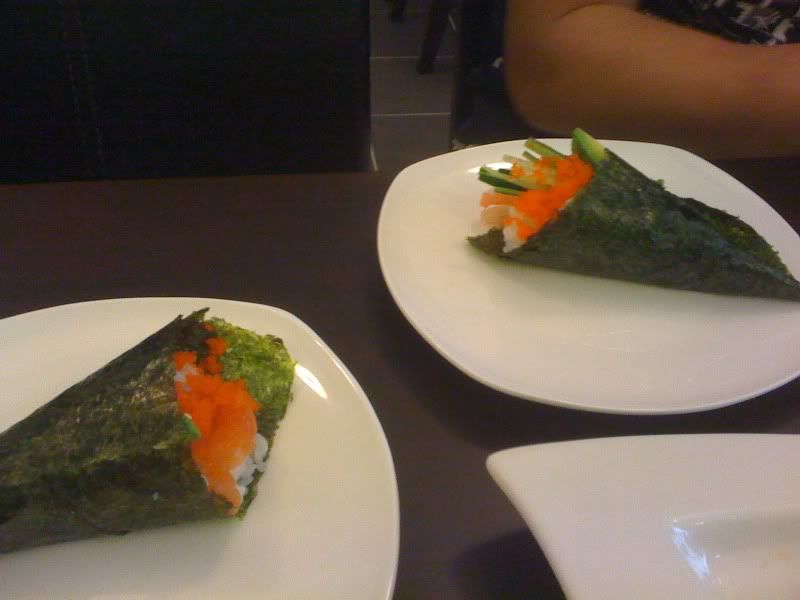 Salmon hand roll and California hand roll
Conclusion
I choose home cooked food :P because I love my mum's cooking.
What would you choose and why?
Please kindly drop me a comment LOL.