Last night, read books til fall asleep, but nothing seemed to go in.
Nowadays, really hard to fall asleep :) and idk why.
Well, alone in the middle of the night isn't that bad, it makes you think.
This morning, went yoga.
Feet was agonizing, but I made it through.
Fetch woman and came back home to bath then left home.
Rain took away my mood for a wordy post.
Pictures will do the job.
Breakfast @I Love Yoo!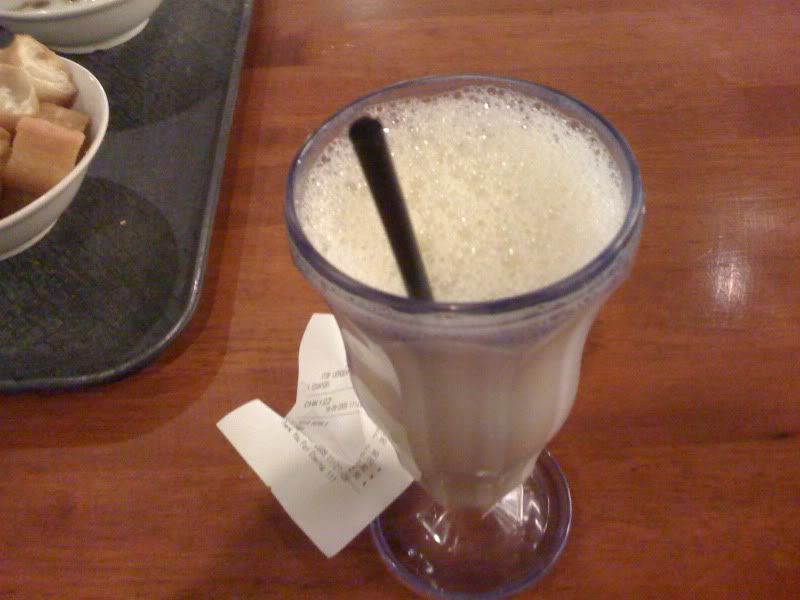 Porridge, You Tiao and Hot Soya
Look See Look See
Hairbands ♥
Reminds us of Jess Tan :)
Reminds us of Adam :)
Seriously MAD
Lunch @Kim Gary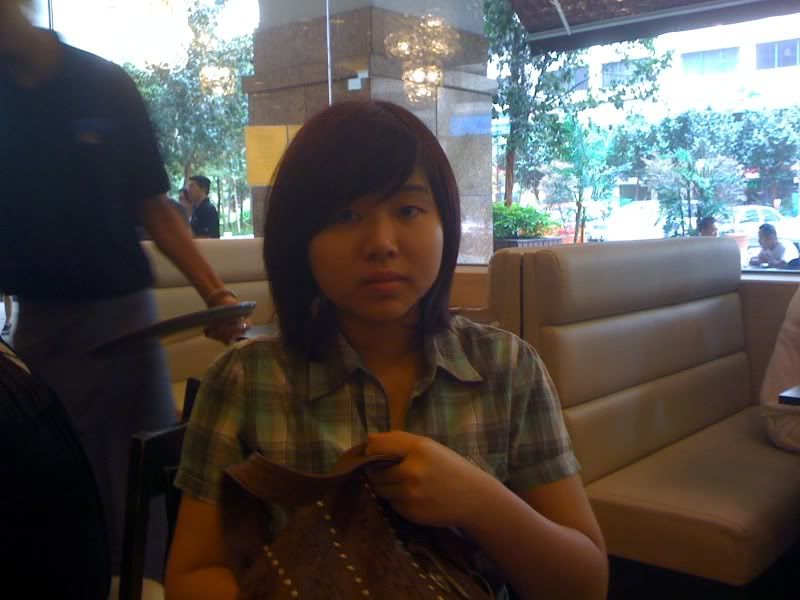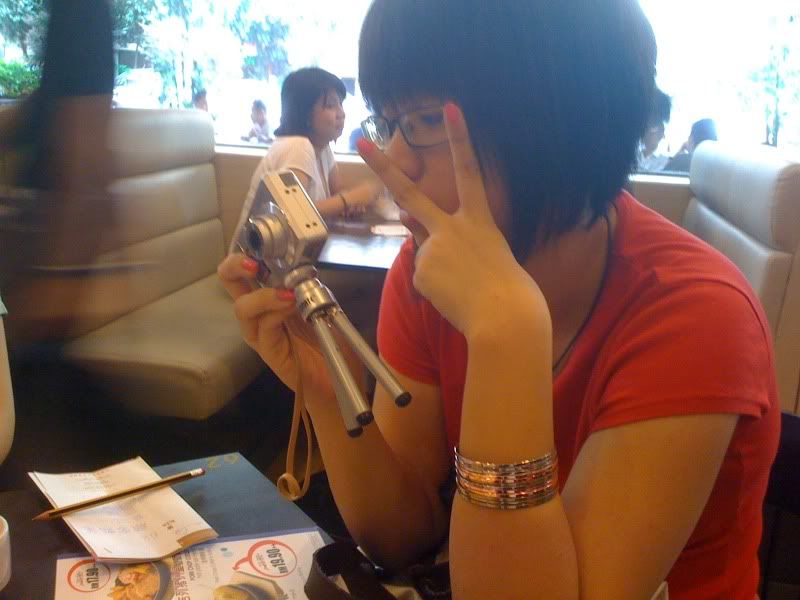 And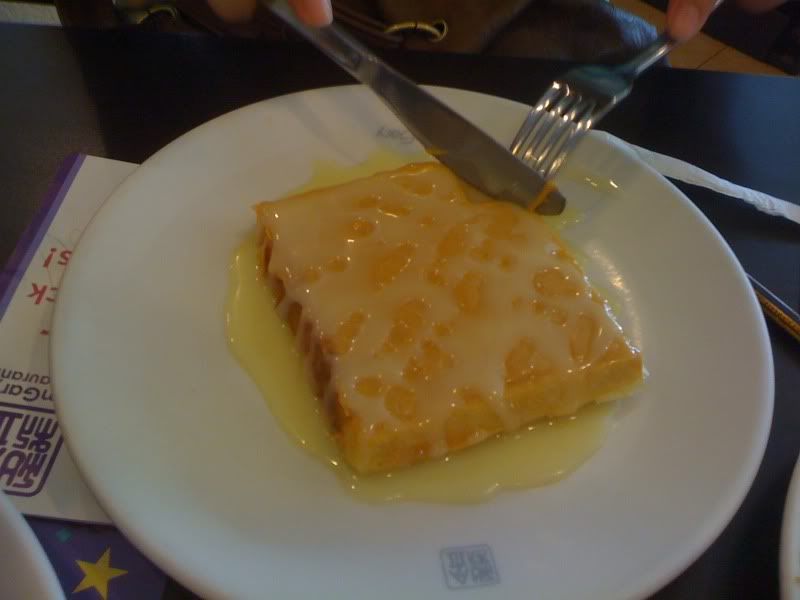 XXS size waffle =.="
Watching Orphan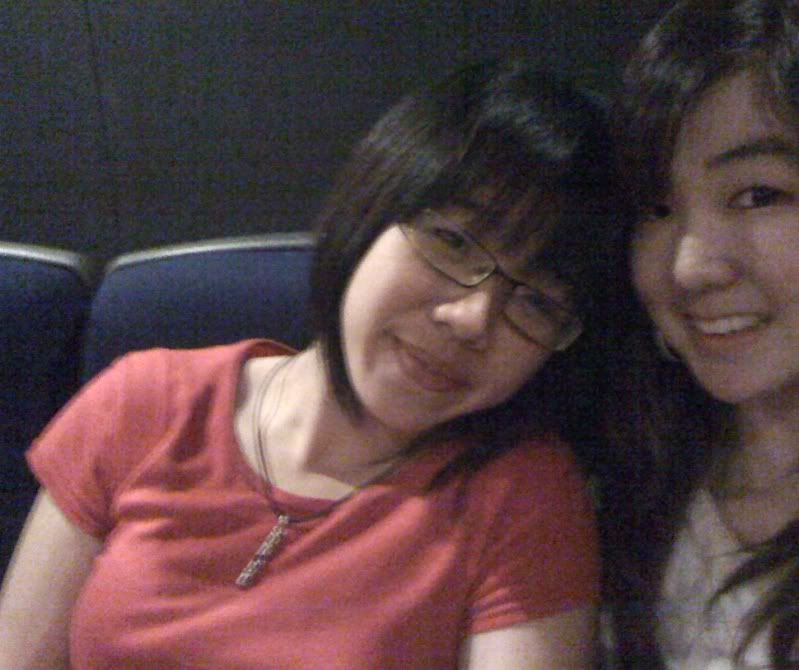 I is noob.
Kept quiet the whole time during the show, didn't wanna spoil the surprises for them.
Dropped woman home around 4++ and went to find Gek.
Dragged her along for dinner to celebrate her birthday with her since I couldn't make it next Monday :(.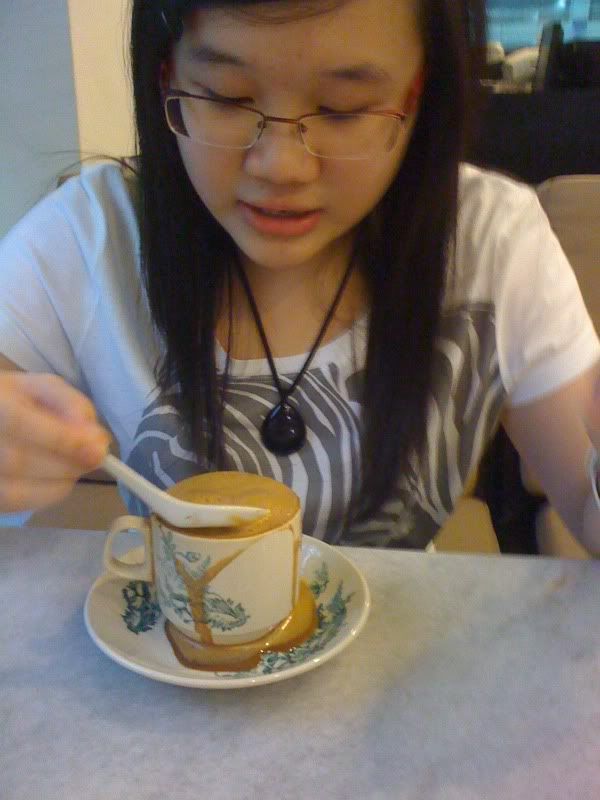 Gek ♥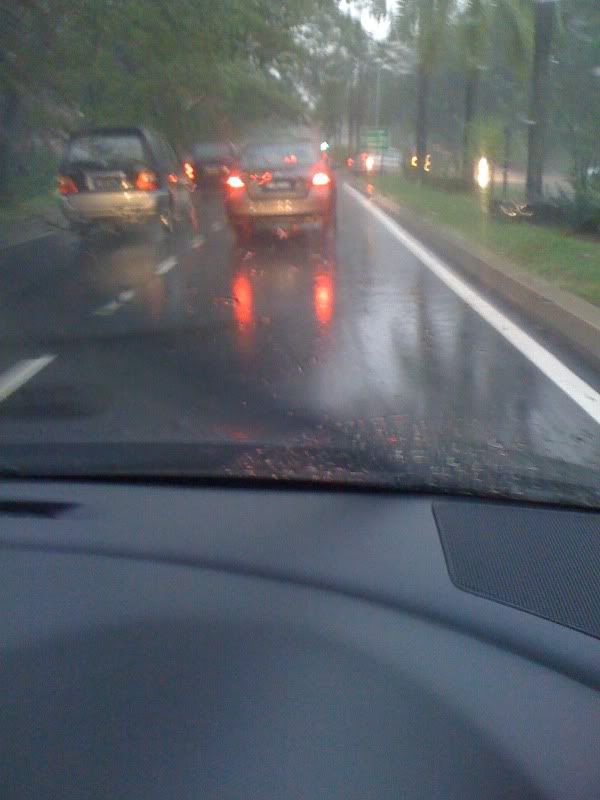 Left with one box petrol and dying phone, met with heavy rain and massive jam.
Do what :)? chilleks lah.