Happy Mother's Day to all the mums out there.

I'm so freaking sick of celebration.
Three times of Mother's Day celebration! Can you imagine?
1. Homemade Steamboat Dinner
2. Shabu-Shabu Dinner at Plus One Shabu-Shabu
3. DimSum Breakfast at Eastin Hotel
Whatever, bla, sick sick sick.
I love my class lol!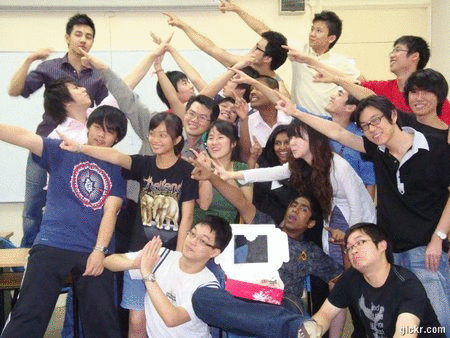 The mother of PE1 was humor.
Happy Mother's day, humor.
Credit to Matthew for this awesome piece